The Bruce J. Anderson Foundation provides grants for preventive programs, direct services and new initiatives in the fields of mental health (treatment, research and suicide prevention focused on young adults), environmental protection, historic and archival preservation, and the arts. Grants, which range from $5,000 to $12,000, are made for organizations and activities focused on two geographical areas: Cape Ann and Nashoba Valley.
Grant-Making Opportunity
Applications due February 8, 2019.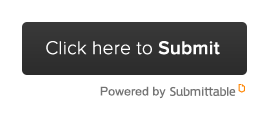 Past Awards
Lists of 2018, 2017, 2016, 2015, 2014, 2013, 2012, 2011 and 2010 grantees, with award amount and project description, are available as PDFs.