Charles River Conservancy | City of Ideas
Posted 07/10/2013 by Paul S. Grogan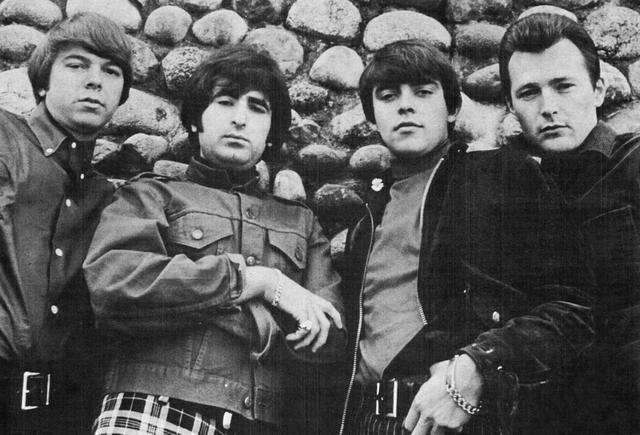 This Saturday, the Charles River Conservancy and a host of other groups will celebrate a milestone in the cleanup of the Charles River, with the first sanctioned recreational swim in the river in more than half a century.
The Boston Foundation is proud to have been there at the beginning with a founding grant and continuing support for the Conservancy, founded in 2000 by Renata von Tscharner. But while we may have been relatively early to the cleanup effort, we were hardly alone. The Conservancy estimates that nearly $500 million has been spent to clean up the Charles over the last two decades – money spent on water quality improvements, testing, and education – and today, after decades as one of the most polluted rivers in the nation, the Charles stands as one of the cleanest.
Today, the yellowish color of the water is caused by natural tannins in the plants along and in the river – not the pollution that closed the Charles to swimming in the 1950s. The river's toxic history remains in the industrial sediment on the bottom, but for swimmers on the surface, the Charles is ready and waiting.
This weekend provides a bold step. An alphabet soup of organizations, the CRC, the Massachusetts Dept. of Conservation and Recreation (DCR), the Charles River Swimming Club (CRSC), Charles River Watershed Association (CRWA), The Esplanade Association (TEA) and Community Boating are working together to celebrate Saturday, July 13, with a community swim in the Charles from 9AM - 12PM off the River Dock at the Esplanade near the Fiedler Head sculpture and the Hatch Shell, in Boston. (Sorry, the event is already filled, but there is a wait list for Saturday or for future events.)
It's a lot of groups. But it's required a team effort – and it's sure to make a splash.
Think of it. Thirty years ago, Boston was a city on water that no one wanted to swim. Boston Harbor and the Charles were two of the most reviled waterways in the nation. Today, we are a city with booming opportunities to develop not one, but two, world-class waterfronts for the enjoyment of the people of Boston, contributing to our local economy and our quality of life.
There's only one way to celebrate. Dive in, cue up 'Dirty Water,' and know that someday we'll have to turn to history books to tell our children what the song was about.
Posted in