A stronger Latino community for a stronger Boston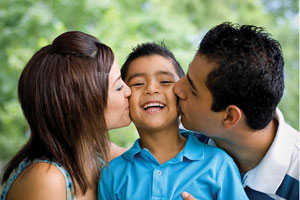 The Latino Legacy Fund, a unique partnership of local Latino philanthropists and leaders, the Boston Foundation and Hispanics in Philanthropy, is the first Latino-focused fund in the Greater Boston area. Our mission is to create and maintain a permanent endowment to strengthen the diverse Latino community of Greater Boston and contribute to the region's civic vitality by supporting issues and organizations that advance the socio-economic status of Latinos—while enhancing the leadership capacity of the entire Latino community.
The Latino Legacy Fund is building a $1 million fund for a brighter future for our Latino community and our city. Working with partners, including individuals, businesses, nonprofits and government leaders, the Latino Legacy Fund will support programs that help Latinos realize their full potential.
Click here learn more about the Latino Legacy Fund, our work, and funding opportunities.